END THE EVIL CHINESE COMMUNIST PARTY
This pandemic could have been prevented if the Chinese Communist Party (CCP) did not lie. Yet, ever since it took over China, hundreds of millions of people have been suffering from its endless deceptions and brutality. The demon CCP has plundered the ancient land of China, and now its terror has spread globally, affecting everyone. It is time for all of us to reject its evil work and put an end to the Chinese Communist Party!
공산당 타도에 다같이 동참합시다.
종철

endccp
Kirk

I'm not too politically literate but the general disposition towards the Chinese communist party seems to be negative.
Liam

저는 기독교 신도입니다. 사회의 나쁜 것을 싫어합니다.
김희영

Stop the malpractices done by China CCP , CCP DOWN
Agrim

End CCP and stop supporting the regime by not buying Chinese made products.
Ruth

End the oppression of falun gong
Juan

Faggot nigga balls
Brandon

Idk, but I\'m signing this thing. 🤗
Luqmanulhakim

For a better future for our children and generations to come, let's reclaim our power!
Elisabeth For a better future

40 million Chinese massacred during the Great Leap Forward, millions more Uygur, Tibetan, Mongolians, Falun Gong, political opposition…any Chinese that support China and CCP is a coward that cannot face the truth. I support Taiwan…never China under CCP..time stand up and be counted
Mukesh

동의합니다 중국 공산당은 사라져야합니다 그래야 진짜 중국, 진짜 동아시아가 돌아옵니다
서원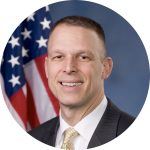 "I think that's a great message. I don't think the Communist Party of China is just going to fold up and walk away willingly there. It's a criminal organization that has taken control of a country. They're not going to leave of their own accord. They're going to have to be forced out of authority and out of power one way or the other. "

Scott Perry
United States Congressman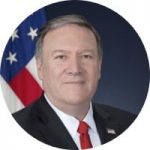 "We are watching the world unite to come to understand the threat from the Chinese Communist Party. "

Michael R. Pompeo
Former Secretary of State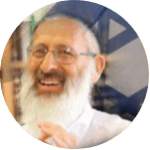 "We are talking about an evil government. Chinese people are suffering so much. Millions are tormented by abuse, exile, imprisonment and even murder. It is not a party, it is not a government, it is a terrorist organization, which has ruled cruelly for more than seventy years. That is why the signatories to the End CCP petition are certainly right. "

Shlomo Aviner
Educational Institute Ateret Yerushalayim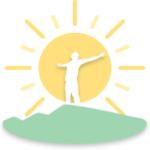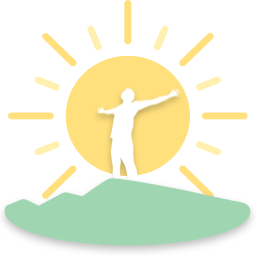 Chinese people have quit the party and its affiliated organizations
Throughout the decades, a large percentage of Chinese people were fooled or forced into joining the CCP and its affiliated organizations. In the Quitting Chinese Communist Party Movement, Chinese people are waking up from the lies. They are making statements to quit the communist party.
And now it is time for all of us to make our voice heard:
End the Evil CCP!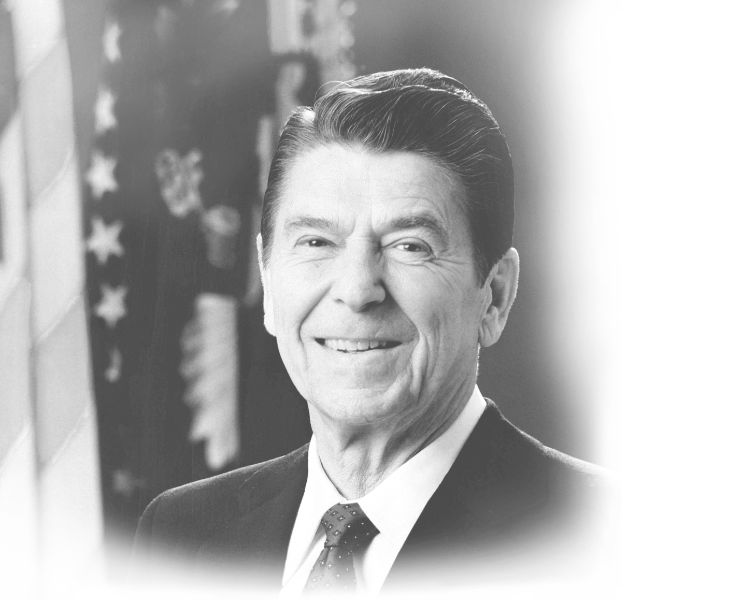 Evil is powerless if the good are unafraid.
Share this petition, spread the message!