Sign the petition.Your voice matters!
ELIMINATE THE DEMON CHINESE COMMUNIST PARTY
This pandemic could have been prevented if the Chinese Communist Party (CCP) did not lie. Yet, ever since it took over China, hundreds of millions of people have been suffering from its endless deceptions and brutality. The demon CCP has plundered the ancient land of China, and now its terror has spread globally, affecting everyone. It is time for all of us to reject its evil work and put an end to the Chinese Communist Party!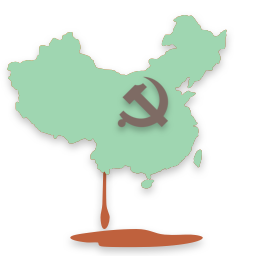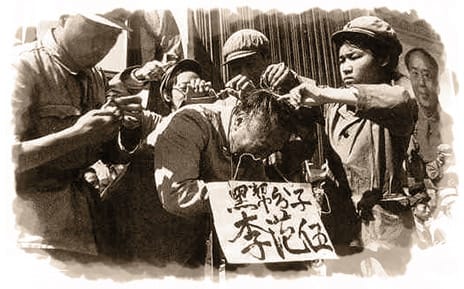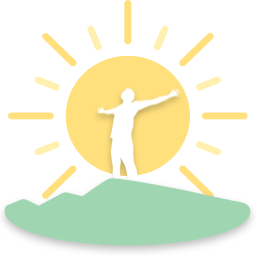 Chinese people have quit the party and its affiliated organizations
Throughout the decades, a large percentage of Chinese people were fooled or forced into joining the CCP and its affiliated organizations. In the Quitting Chinese Communist Party Movement, Chinese people are waking up from the lies. They are making statements to quit the communist party.
And now it is time for all of us to make our voice heard:
Eliminate the Demon CCP!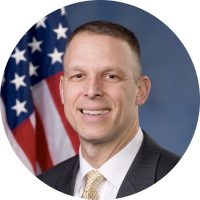 United States Congressman Scott Perry
"I think that's a great message. I don't think the Communist Party of China is just going to fold up and walk away willingly there. It's a criminal organization that has taken control of a country. They're not going to leave of their own accord. They're going to have to be forced out of authority and out of power one way or the other. "        
                         — Scott Perry  (Interviewed by Epoch Times)
Ccp is evil . End ccp
Yue
End ccp
Ashish
NIEDER MIT DEM TEUFEL DER KOMMUNISTISCHEN PARTEI CHINAS
Wolfgang
Tôi đồng ý đưa tội ác mổ cướp nội tạng của đcstq ra luật pháp. Và chấm dứt sớm tội ác man rợ này.
Dung
CCP is evil, should be eliminated from this earth.
Arjene
Down with CCP !!!
Jana
Down with CCP !!!
Jana
Good let stoop ccp
Manuel
our freedom our pursuit of peace and happiness is slowly fading we must fight
daniel
消滅中共惡魔
shumen
消滅中共惡魔
SHU MEN
After having lived under communism for ten years, I decided that the doctrine wasn\'t fit for human beings…
Paul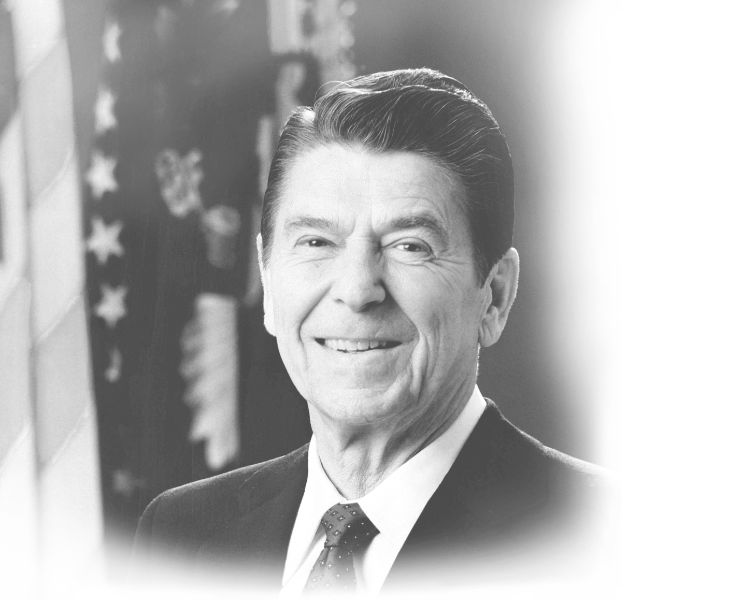 Evil is powerless if the good are unafraid.
Share this petition, spread the message!