END THE EVIL CHINESE COMMUNIST PARTY
This pandemic could have been prevented if the Chinese Communist Party (CCP) did not lie. Yet, ever since it took over China, hundreds of millions of people have been suffering from its endless deceptions and brutality. The demon CCP has plundered the ancient land of China, and now its terror has spread globally, affecting everyone. It is time for all of us to reject its evil work and put an end to the Chinese Communist Party!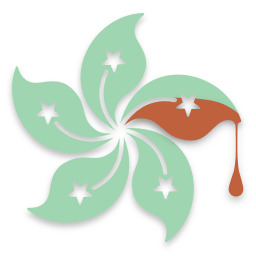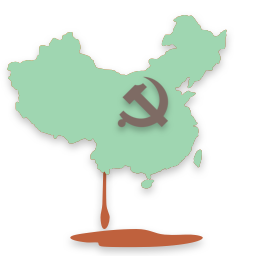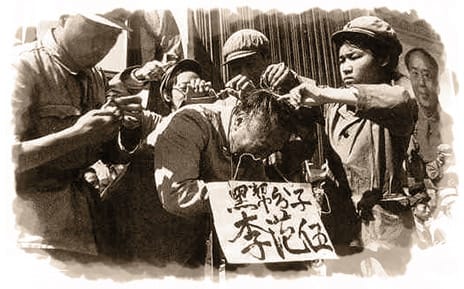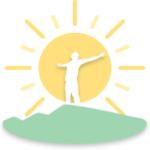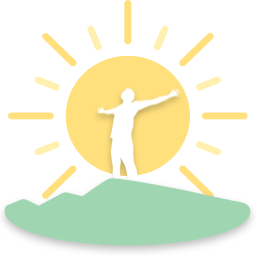 Chinese people have quit the party and its affiliated organizations
Throughout the decades, a large percentage of Chinese people were fooled or forced into joining the CCP and its affiliated organizations. In the Quitting Chinese Communist Party Movement, Chinese people are waking up from the lies. They are making statements to quit the communist party.
And now it is time for all of us to make our voice heard:
End the Evil CCP!
Fuera el comunismo. Libertad
carlos

Hope leaders of free world hear our voice. For once stop being cowards and confronts CCP. Don\'t disappoint future generations. We are better than this legacy for people of China and around the world.
Abolfazl

We want to cancel the 25-year agreement between China and Iran, because the Chinese government is based on dictatorship and communism.
Zeynab

Democracy
Den

Slavery at it\'s best!
Candace

They do the same as the Nazis an no one bats an eye – just like back then….
Hans

We oppose the Chinese Communist government, which ignores the will of the people and pursues its own interests.
Zaw Naing

CCP should be eliminated.
Amruta

Because it protects the Burmese military dictatorship.
Thuzar

We Should fight for Human Right. I know that their is no human right in China. We must destroy Communism system not only in china but also around the world.
Ashin

I hopes we will see the end of communist china goverment.
Maz
fuck the CCP
Naomi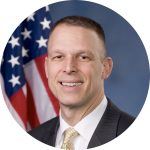 "I think that's a great message. I don't think the Communist Party of China is just going to fold up and walk away willingly there. It's a criminal organization that has taken control of a country. They're not going to leave of their own accord. They're going to have to be forced out of authority and out of power one way or the other. "

Scott Perry
United States Congressman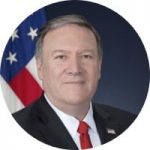 "We are watching the world unite to come to understand the threat from the Chinese Communist Party. "
Michael R. Pompeo
Former US Secretary of State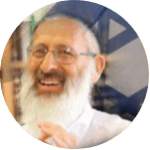 "We are talking about an evil government. Chinese people are suffering so much. Millions are tormented by abuse, exile, imprisonment and even murder. It is not a party, it is not a government, it is a terrorist organization, which has ruled cruelly for more than seventy years. That is why the signatories to the End CCP petition are certainly right. "
Shlomo Aviner
Head of Educational Institute Ateret Yerushalayim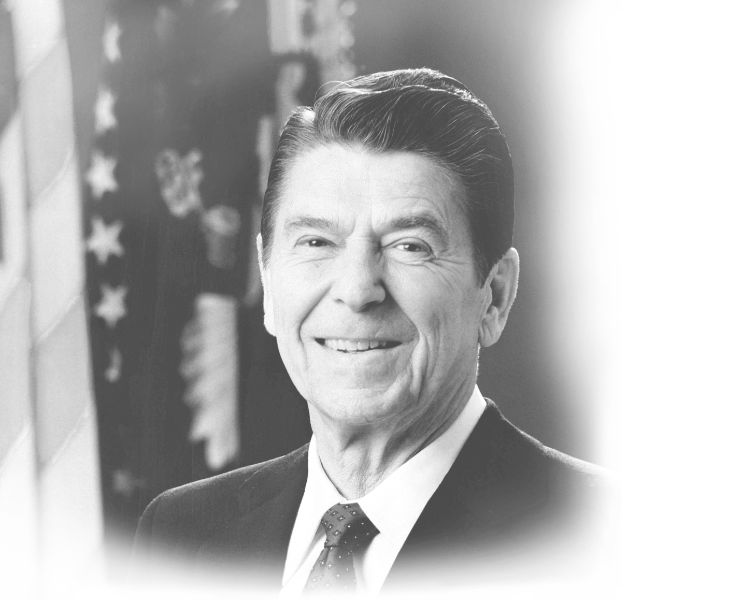 Evil is powerless if the good are unafraid.
Share this petition, spread the message!