Sign the petition.Your voice matters!
END THE EVIL CHINESE COMMUNIST PARTY
This pandemic could have been prevented if the Chinese Communist Party (CCP) did not lie. Yet, ever since it took over China, hundreds of millions of people have been suffering from its endless deceptions and brutality. The demon CCP has plundered the ancient land of China, and now its terror has spread globally, affecting everyone. It is time for all of us to reject its evil work and put an end to the Chinese Communist Party!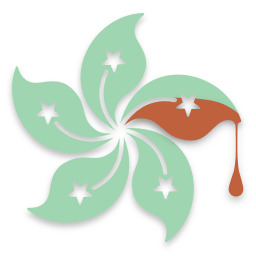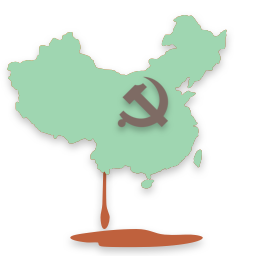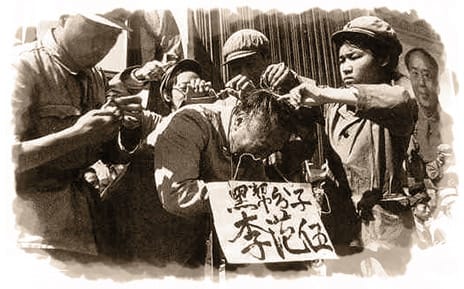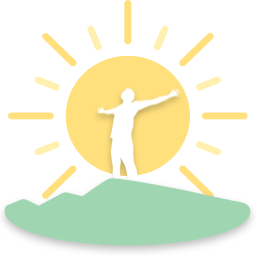 Chinese people have quit the party and its affiliated organizations
Throughout the decades, a large percentage of Chinese people were fooled or forced into joining the CCP and its affiliated organizations. In the Quitting Chinese Communist Party Movement, Chinese people are waking up from the lies. They are making statements to quit the communist party.
And now it is time for all of us to make our voice heard:
End the Evil CCP!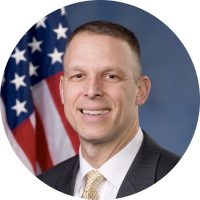 United States Congressman Scott Perry
"I think that's a great message. I don't think the Communist Party of China is just going to fold up and walk away willingly there. It's a criminal organization that has taken control of a country. They're not going to leave of their own accord. They're going to have to be forced out of authority and out of power one way or the other. "        
                         — Scott Perry  (Interviewed by Epoch Times)
解體中共,世界和平
曉春
Yes
Ajay
Communism Must End NOW!! No one has the right to control others. We must demand all Countries, Nations, Leaders, etc… The right to EQUALITY World wide so that we may live in peace as it was intended. We must also stand up and make our voices heard!! The people are much stronger when we unite and demand freedom for all!!
James
Đả đảo ác ma trung cộng
Duy
中国共产党是魔鬼,灭掉中共让全世界走进新纪元,灭掉中共,全世界才能享有真正的太平。和魔鬼没有可谈的,灭共产党灭魔鬼。
言
Grab the CCP by the pussy.
Goro
The CCP is the biggest threat to a free world since nazi germany. I proudly stand against them.
Jacob
皆様を応援します https://youtu.be/yEWIObITik0
吉田
超限戦をやってきて、せかいを壊していく悪魔を このままにしておいたらいけない。。
junko
The mass killings of people, violence against women and children, forceful oppression to practice faiths, destroying places of worship, involuntary sterilizations are just some of the inhuman acts done by the CCP. The CCP is a threat to everyone and should be treated as a terrorist organization by the UN.
Hadi Ali Hashmi
The CCP is pure evil and people in the Western world need to wake up and help to put an end to it – urgently!
Michael
We lost our friends, our family, our FREEDOM! Isn't fair.
Elizabete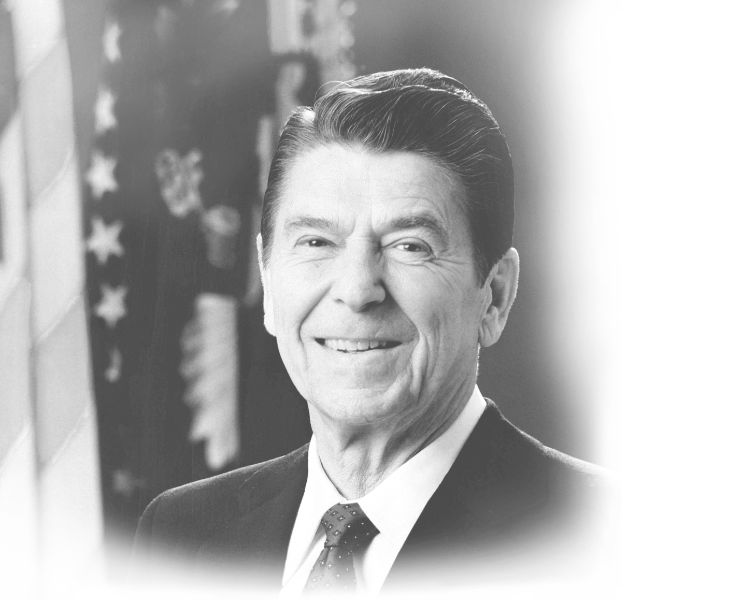 Evil is powerless if the good are unafraid.
Share this petition, spread the message!