Sign the petition.Your voice matters!
END THE EVIL CHINESE COMMUNIST PARTY
This pandemic could have been prevented if the Chinese Communist Party (CCP) did not lie. Yet, ever since it took over China, hundreds of millions of people have been suffering from its endless deceptions and brutality. The demon CCP has plundered the ancient land of China, and now its terror has spread globally, affecting everyone. It is time for all of us to reject its evil work and put an end to the Chinese Communist Party!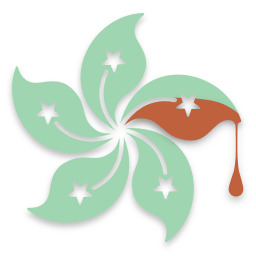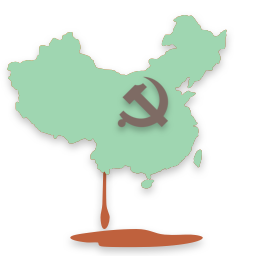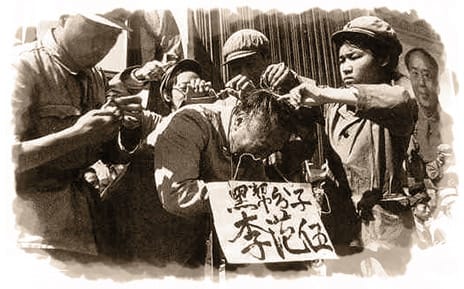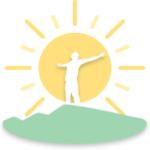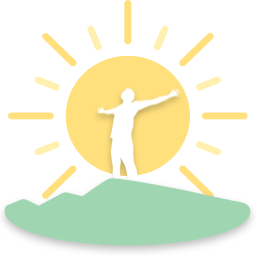 Chinese people have quit the party and its affiliated organizations
Throughout the decades, a large percentage of Chinese people were fooled or forced into joining the CCP and its affiliated organizations. In the Quitting Chinese Communist Party Movement, Chinese people are waking up from the lies. They are making statements to quit the communist party.
And now it is time for all of us to make our voice heard:
End the Evil CCP!
I was born in a poor family in Cambodia. I knew that the ccp wouldn't work out for my life ; they were cheating and lying to get away with murder like the Democrat President Clinton and Obama and now come to Biden regime cheat and corrupt by using dirty money laundering to win the election.
Seang

Stop het martelen
rosa

Enough is enough!!
Dineen

Stop them .We deserve a free world.
Miriam

Please don't let this pass!
Drucilla

Human rights…
Terry

Les chinois doivent se libérer de cette dictature. Encourageons les !
Serge

This Rebirth of the Modern Cultural Revolution needs stopped while still in its Language stage before it morphs into what were seeing now there Sanctioned Murders cause it\'s infiltrated the USA
George

Genocide is not a culture, mr Biden. You need to be educated on the evils of the CCP!
Karen

Le PCC est animé par une idéologie profondément antihumaniste et criminelle. Il représente un grave danger pour la Chine et pour le monde entier.
François

endccp
Kourosh

je m en doute ça fait plus de 20 ans que je boycotte tout ce qui vient de fuking china!!!
fabrice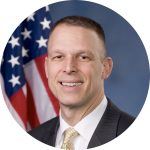 "I think that's a great message. I don't think the Communist Party of China is just going to fold up and walk away willingly there. It's a criminal organization that has taken control of a country. They're not going to leave of their own accord. They're going to have to be forced out of authority and out of power one way or the other. "
— United States Congressman Scott Perry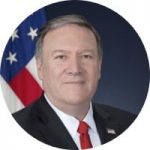 "We are watching the world unite to come to understand the threat from the Chinese Communist Party. "        
                         — Secretary of State Michael R. Pompeo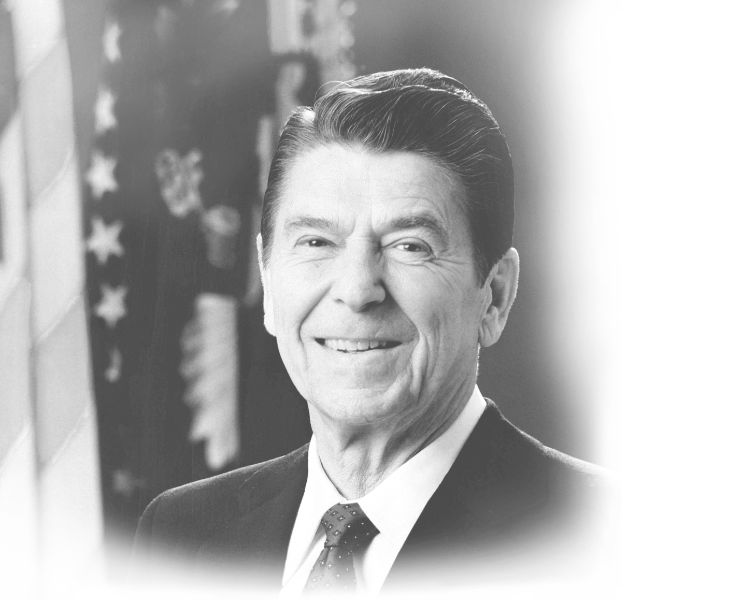 Evil is powerless if the good are unafraid.
Share this petition, spread the message!