Sign the petition.Your voice matters!
ELIMINATE THE DEMON CHINESE COMMUNIST PARTY
This pandemic could have been prevented if the Chinese Communist Party (CCP) did not lie. Yet, ever since it took over China, hundreds of millions of people have been suffering from its endless deceptions and brutality. The demon CCP has plundered the ancient land of China, and now its terror has spread globally, affecting everyone. It is time for all of us to reject its evil work and put an end to the Chinese Communist Party!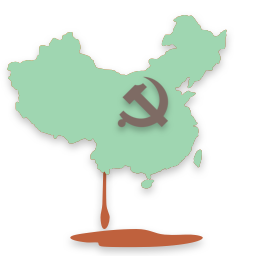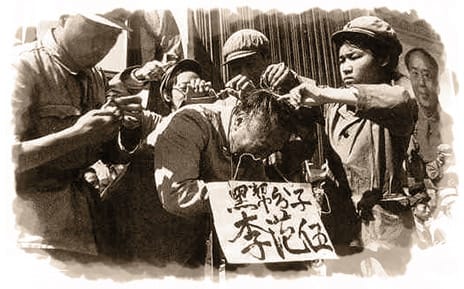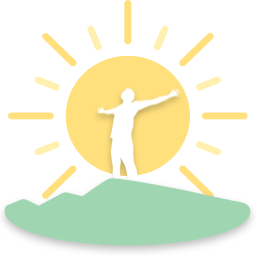 Chinese people have quit the party and its affiliated organizations
Throughout the decades, a large percentage of Chinese people were fooled or forced into joining the CCP and its affiliated organizations. In the Quitting Chinese Communist Party Movement, Chinese people are waking up from the lies. They are making statements to quit the communist party.
And now it is time for all of us to make our voice heard:
Eliminate the Demon CCP!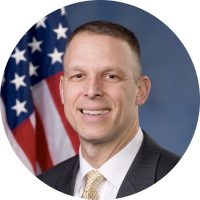 United States Congressman Scott Perry
"I think that's a great message. I don't think the Communist Party of China is just going to fold up and walk away willingly there. It's a criminal organization that has taken control of a country. They're not going to leave of their own accord. They're going to have to be forced out of authority and out of power one way or the other. "        
                         — Scott Perry  (Interviewed by Epoch Times)
stopped now.
Phi
End CCP as soon as possible
Daisy
#光復香港時代革命
WOO
China stopppppppppppppp
Lê
Mang Việt 19/9/2020
Việt Anh
End ccp stop lie to world and the world need truthfulness compassion forbearance
Suichao
Unsere Imperiale Majestät Emperor Siegfried the Great in der Bundesstadt Bern – dem Ort der globalen Herrschaft, hat am 3.Januar 2020 – G.W.F. Hegel-und Ludwig van Beethovenjahr, der KPChina den 2.Kalten Krieg erklärt. Mit einer E-Mail an die chinesische Botschaft in Bern. Es war der Tag der Hinrichtung des Kriegsverbrechers Suleimani durch die US-FORCES. Die Reaktion der KPCHINA war die Ausrufung der Pseudopandemie, dem Coronafehlalarm. Der Maoist und Kriegsverbrecher Tedros Gebreyesus hat dieses verbrecherische Ding gedreht. Wahrscheinlich auf den persönlichen Befehl des Verbrecherbosses Xi-Jinping hin. Es war eine Flucht nach vorne. René D. Gorsatt: vers plus: Bruder Hermes Trismegistos globaler Moderator der regulären Freimaurerei.
René
!!!!!
Max
Free Hong Kong!
Yuki
The communist Chinese Government has destroyed China and other nations as well! It is time we put an end to the evil ccp before it is to late. Stop trusting the ccp for anything!
Darrell
Tiananmen Square! N3vr 4get
Douglas
To save Chinese and humanity, CCPChina should be dissolved – ended !
Fu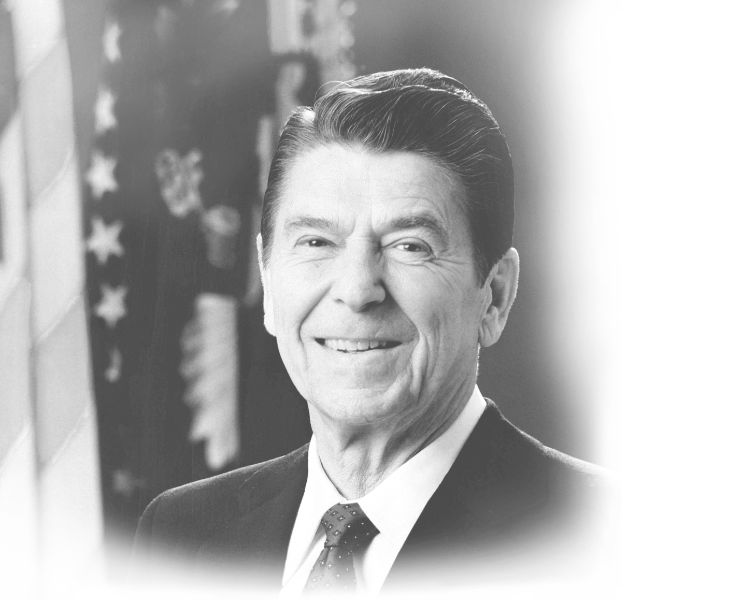 Evil is powerless if the good are unafraid.
Share this petition, spread the message!